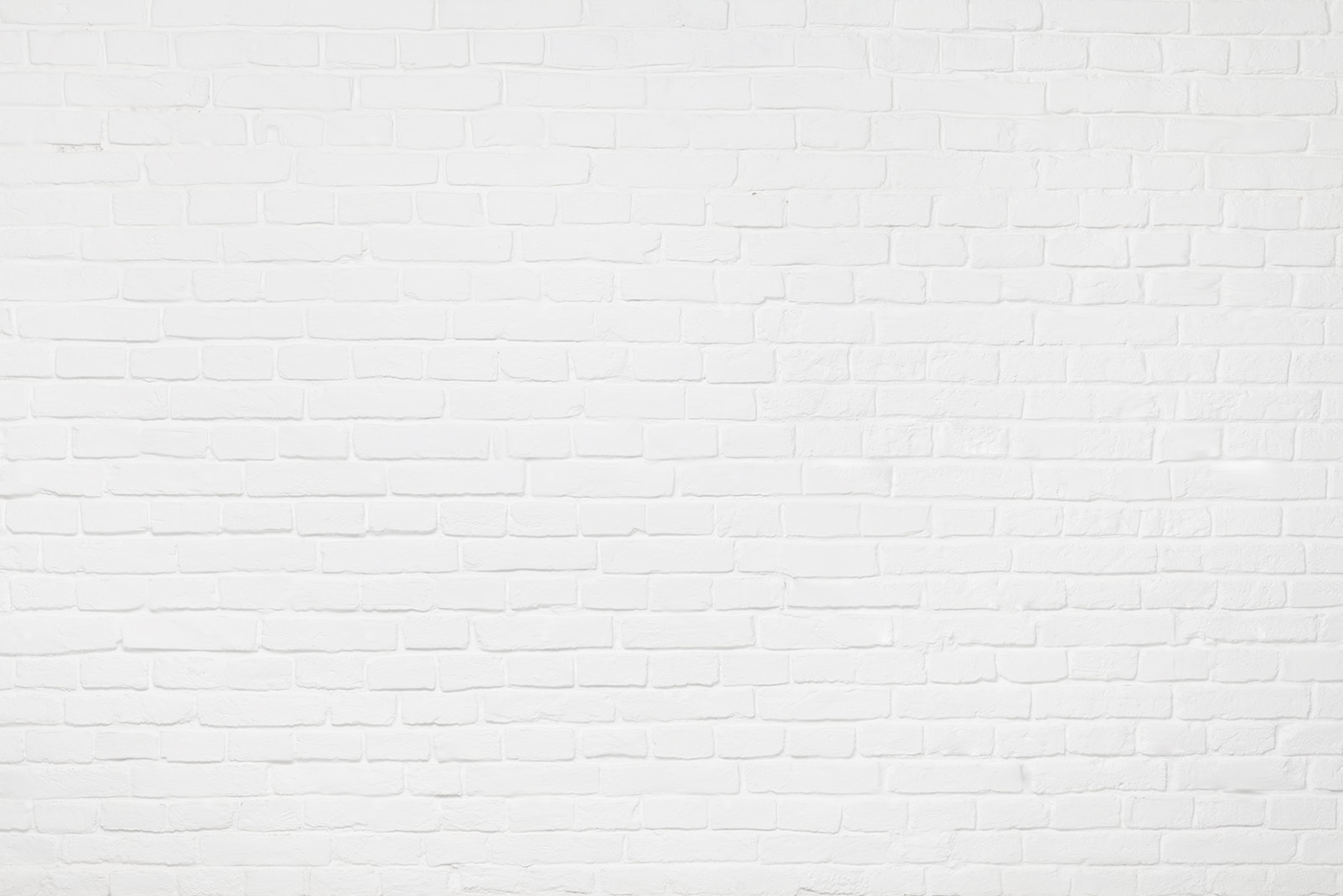 Connecting People with Special Needs to the Community through Art.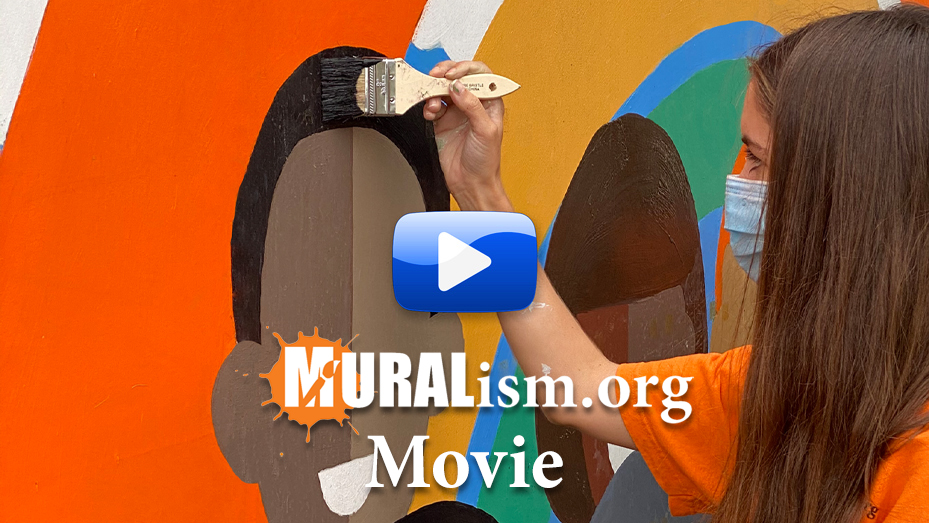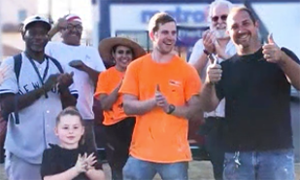 MURALISM emphasizes inclusion by employing individuals with social, physical and/or mental challenges as artists. These artists gain work experience, social skills, confidence and competence. This is a critical need for this population who are three to four times less often employed compared to their non-disabled peers. People with intellectual and developmental disabilities face some of the largest hurdles to entering the workforce due to low expectations about what they can contribute as workers.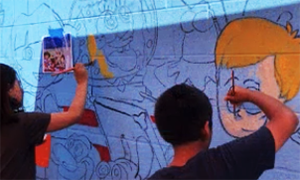 MURALISM is dedicated to showing how adults with disabilities can do productive, valued and beautiful work in their communities. "By creating art for the community by the community." These projects not only beautify our surroundings, but each mural expresses the culture and uniqueness of the community itself.
Learn More



Mailing Address:
4804 Laurel Canyon Blvd #104
Valley Village,
CA 91607
Contact

(818) 538-4770

info@muralism.org

@muralism_org
@muralism.org